Windows
Roy's New View
Roy's New View can provide any window material and configuration possible. If you can dream it we can build it. Whether you need a standard double hung or any other of the configurations shown below we have it.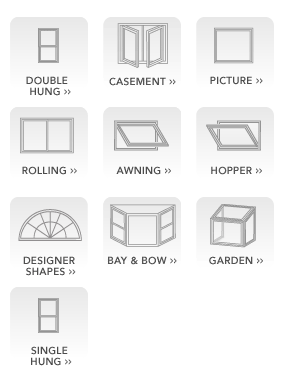 Vinyl
Our vinyl replacement and vinyl new construction windows are known for their beauty, energy efficiency, reliability, unsurpassed performance and numerous design options.
Engineered to last, Harvey vinyl windows feature multi-chamber construction, 100% virgin vinyl for a true white color, top-of-the-line block and tackle balances which never need adjustment, and the convenience of tilt-in sashes.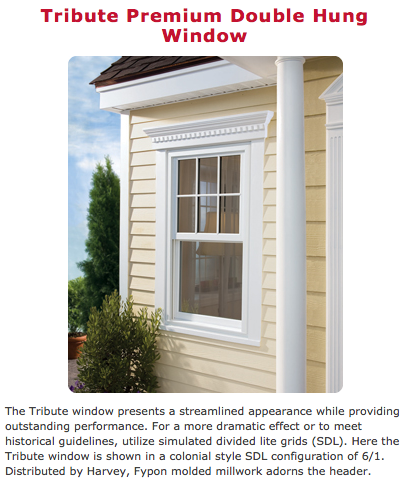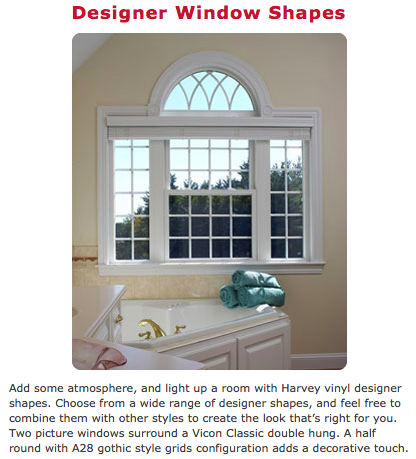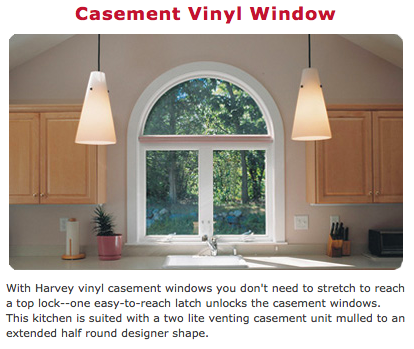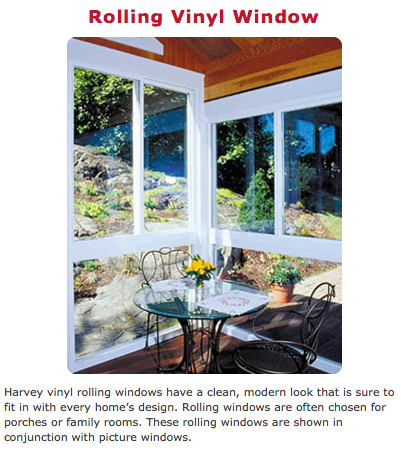 Wood
When the traditional look of genuine wood is preferred, the Majesty window is your best choice. It combines the warmth and beauty of wood inside with a maintenance free aluminum clad exterior. The Majesty casement window offers a variety of options for your individual decorating style. With four exterior colors, two interior wood choices and an array of grid options, you're sure to find something that will complement your home.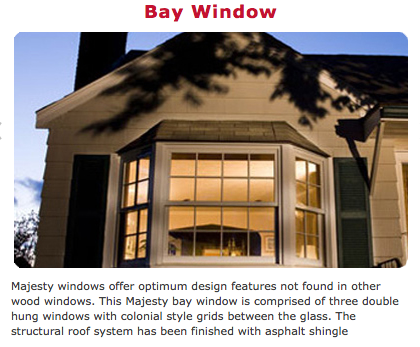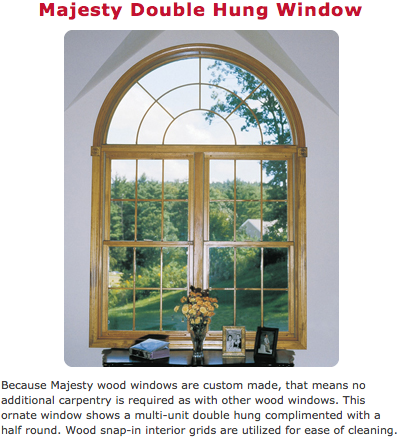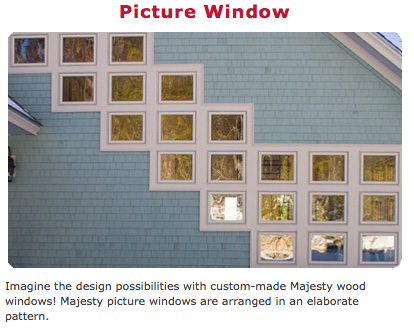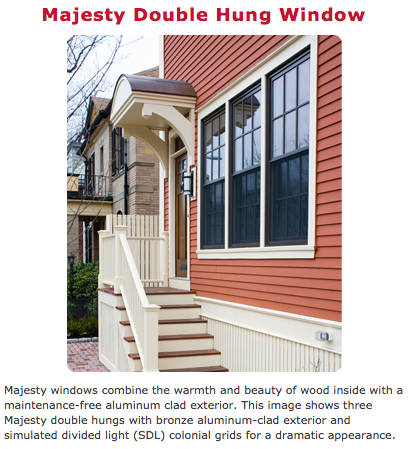 Impact
Harvey Vigilance impact-resistant windows were designed with rigorous coastal building codes in mind. While they can be used for other applications where added performance is desired, Vigilance windows were created to meet coastal building codes, among the most stringent followed in our industry. They provide exceptional storm protection, from not only wind and rain but also wind-borne debris.
The high-performance Harvey Vigilance impact-resistant window lineup includes double hung windows, casement windows, awning windows, and picture windows. These windows can be used in both new building construction as well as replacement applications.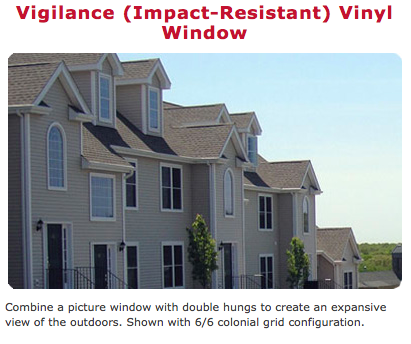 Accoustic
Choose the Harvey Classic vinyl acoustic window system to reduce unwanted traffic noise from aircraft, trains and automobiles. Not only do these windows help make homes quieter, but they also achieve significant heating and cooling cost savings. Harvey Classic vinyl acoustic windows integrate our premium secondary-glazed thermal unit, Classic vinyl double hung and special glazing for the ultimate in noise reduction. Acoustic windows are available in a variety of styles including Double Hung Window's, Picture Window's, Casement and Rolling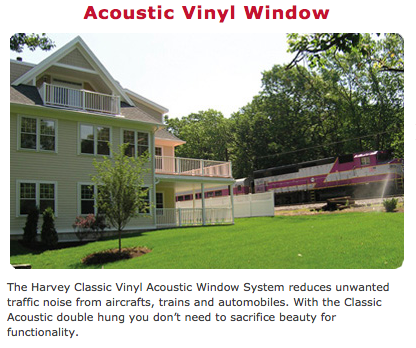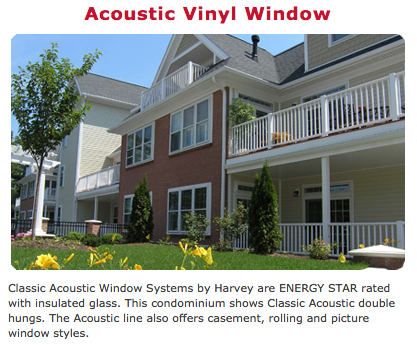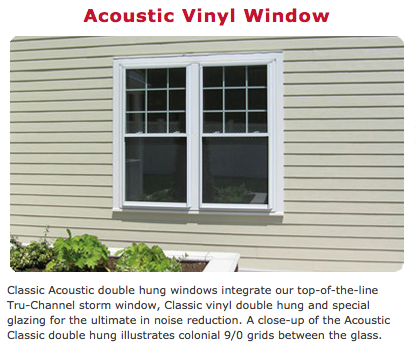 Storm
When prime replacement windows are not an option, whether for budgetary or historical maintenance reasons, Harvey Tru-Channel aluminum storm windows are an excellent solution. Rolling Strom Window Rolling Storm Windows
Available in four colors, the Harvey rolling storm window rides on composite durable wheels for smooth performance each and every time. Picture, Deadlite & Combination Basement Window Picture & Deadlite Storm Windows
Harvey storm windows are an economical, effective way to increase the efficiency of older, single-pane windows, especially in basement situations.